Part I | Part II | Part III


---

Photo gallery: photos in SmugMug | same photos in Google+




As Mark Twain is famous for saying, "If I had more time, I would have written you a shorter letter." I'm eschewing craft for pace in the interest of regaling my readership in as timely a fashion as possible.


PRE-PREAMBLE

My connection to Fat Cyclist is well-documented, so rather than boring you with it in this post, I'll bore you with it here and here.


PREAMBLE

On September 11 (of all dates) eight months ago, Elden "Fat Cyclist" Nelson put out his latest call to (fundraising) arms. As the back story in his September 11 post notes, Camp Fatty was in a bit of financial hot water with Camp Levi.

After a lengthy exchange, the two camps worked out an agreement in which Fatty would run a contest to raise funds for Forget Me Not Farm, where Levi's wife Odessa volunteers and serves on the board.
[Forget Me Not Farm brings] together both kids and animals that have been abused, and help them heal each other.
Fast forward a month to early October of last year. Email comes in from Fatty.
I just did the random drawing for the "Race with Fatty and Levi" contest where the number random.org picked was…674.

In my spreadsheet of donors, you occupy rows 670 - 675.

You see where this is going, don't you?
To cut to the chase, I had won an all-expenses paid trip to Santa Rosa CA to race the 3-day Boggs Funduro mountain bike race with teammates Fatty and Levi.

Airfare? Check. Ground transportation? Check. Sweet mountain bike demo? Check. An RV for the Boggs campground? Check. Loads of food to fill that RV? Check.

The only problem was, the calendar showed early October and the race wasn't until early May of 2015. Early May of 2015 was going to take a LONG time to get here.


EARLY MAY OF 2015 (THU APR 30)

Technically, late April. United whisks me out to SFO (watching The Levi Effect en route) where I meet Fatty.

After a quick bite, we hop the shuttle up to the Sonoma County Airport in Santa Rosa. Greg Fisher of Bike Monkey picks us up for "logistics day." (Greg has the feature role in this phenomenal Memento parody that promotes the upcoming Oct 3, 2015 Levi's Gran Fondo.)
Got an event? We can help.
Bike Monkey provides a range of services to help get your event up and running. Through organizing our own events and races we've honed a few skills that others have been asking for. It's a short list, but we do it well. Have a look.
Check-in at the Santa Rosa Hyatt
Get lunch at the Toad in the Hole
Pick up the RV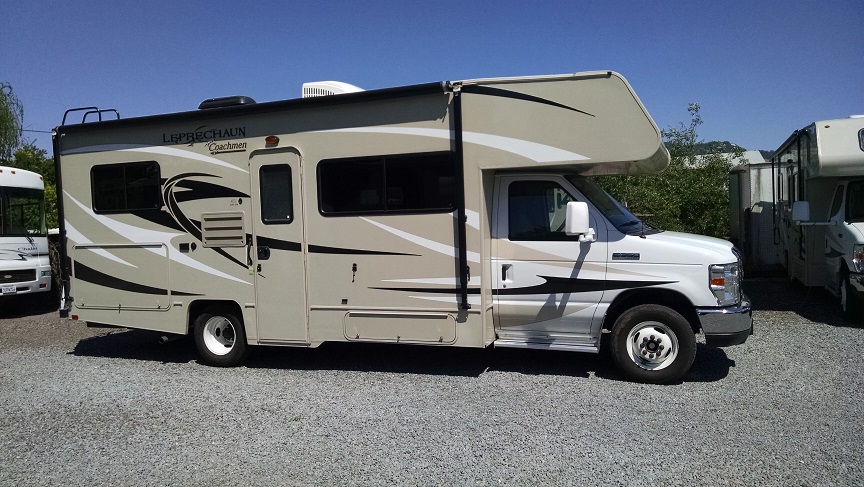 Swing by Forget Me Not Farm to meet Executive Director and Founder Carol Rathmann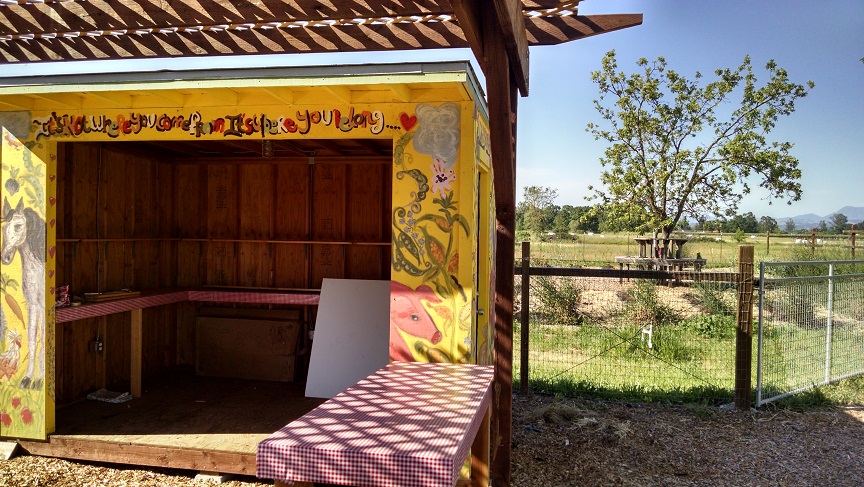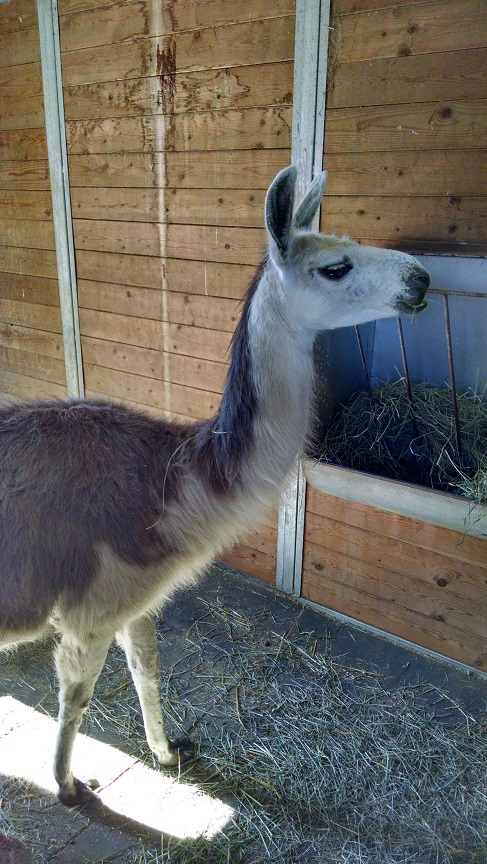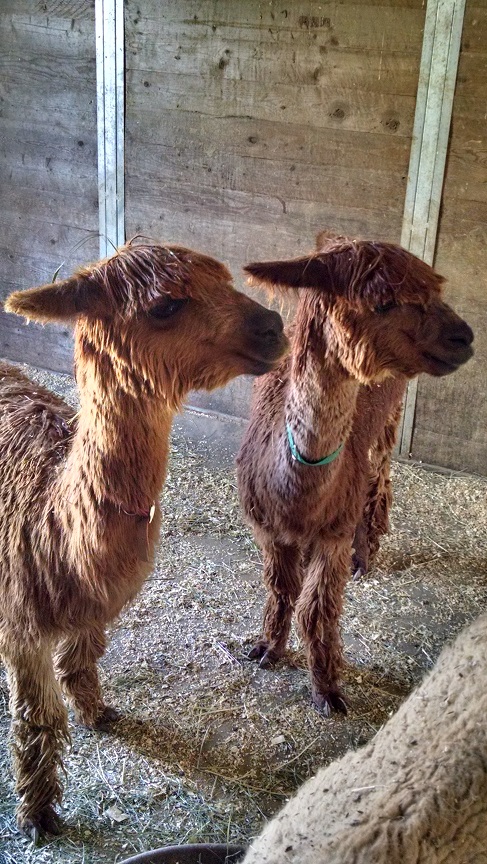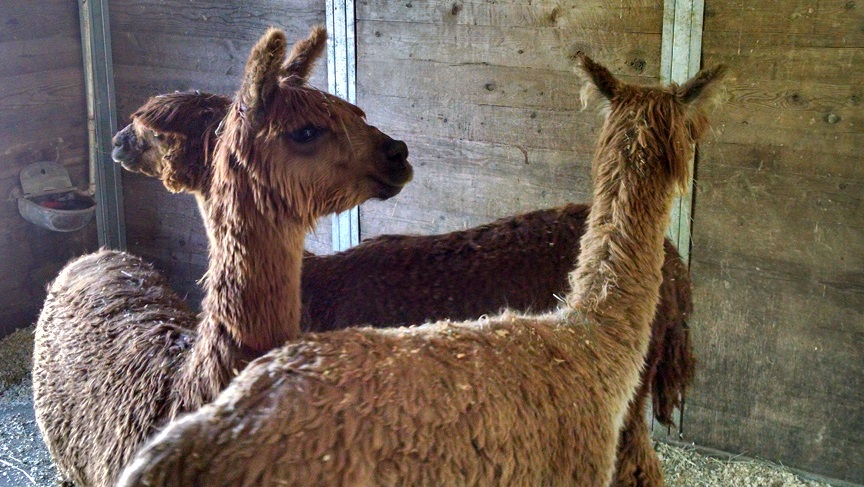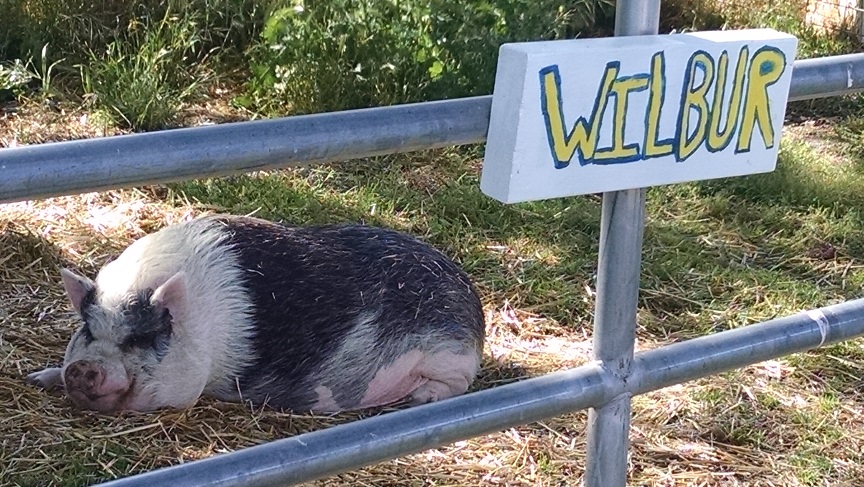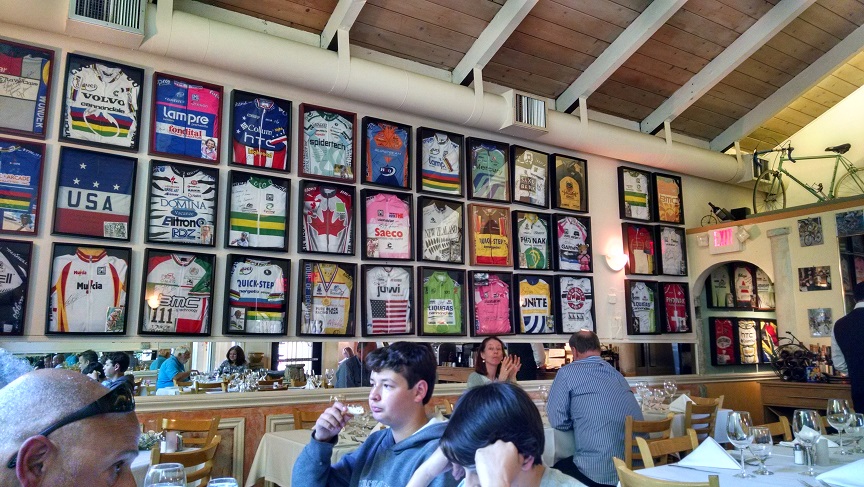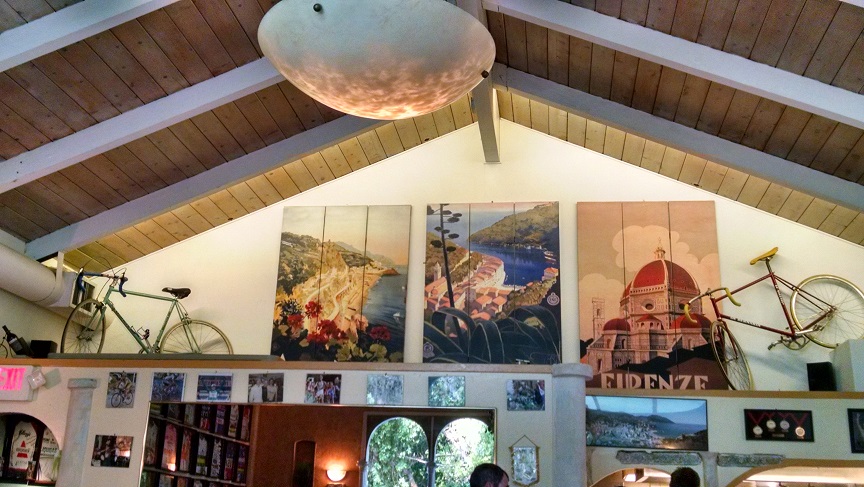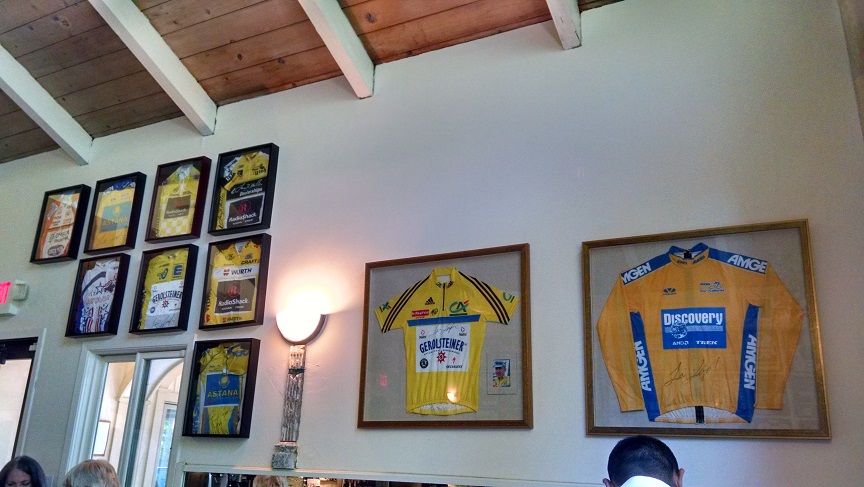 Go grocery shopping with Levi and Fatty to stock the RV (no, you don't get the grocery store's URL)
Get dropped off at the Hyatt by Levi
Okay, let's take a breath here. Yes, I just had dinner with Levi Leipheimer. He's stood on the podium at the Tour (3rd in 2007). And the Vuelta (2nd in 2008). And taken 5th at the Giro (2009). He's stood on the podium at the Olympics (Bronze in the time trial at Beijing 2008). He's won the Tour of Switzerland (2011) and the Tour of California (three times: 2007, 2008, 2009) and the US Pro Cycling Challenge (2011).

One race he didn't win is one that sticks with me the most. It was 2011 and he was slated for the top step at the Tour of California again. Those plans came undone at the end of Stage 4 when teammate Chris Horner rode away from Levi on the steep Sierra Road finish.

Levi seamlessly switched modes from team leader to super domestique on the Queen Stage (7) with its summit finish at the top of Mount Baldy. Ben King, Jason McCartney, and Matthew Busche turned themselves inside-out as a springboard for the final push by Levi and Horner. For his efforts, Levi took the stage win and cemented Horner's overall win (Levi finished second).

I didn't just have dinner with Levi (which was somehow normal), I went grocery shopping with Levi. That was most definitely not normal.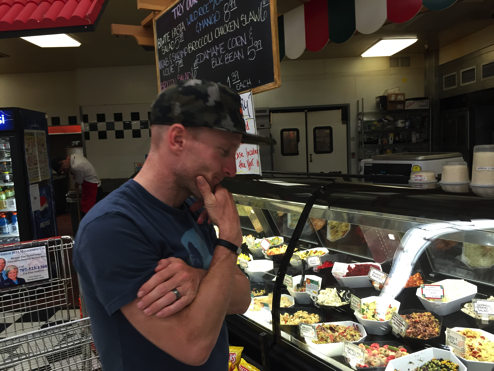 photo credit: Elden Nelson



On the way in the door, Levi's pushing the cart. Fatty expresses some concern about selecting food under the watchful eyes of a world class athlete.

Levi reassures him, "Look, the reason I ride so much is so that I can eat whatever I want. Don't worry about it."

Whereupon Fatty picks out some item or another.

At which point Levi chimes in immediately, "You're going to eat THAT? You know how processed that is? Dude, eat real food."

This dynamic pretty much repeated itself throughout the shopping excursion, but we nonetheless managed to fill (okay, well, overfill) our cart, albeit healthily.

So how'd we resolve our food dilemma? I'll pick up there in Part II.