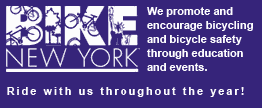 TD Bank Five Boro Tour
2 May 2010

Click beveled-edge photos for larger view | For slide show of my photos, click here
Back to portfolio | Email me with comments:


We set out for Manhattan late Friday afternoon, lured by the offer of a two night stay at the apartment of relatives. The objective? Sunday morning's 42 mile TD Bank Five Boro Tour. The 33rd edition of the ride, at 32,000 riders this year, marks the largest cycling event in the United States.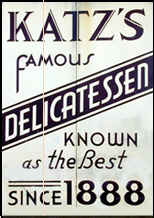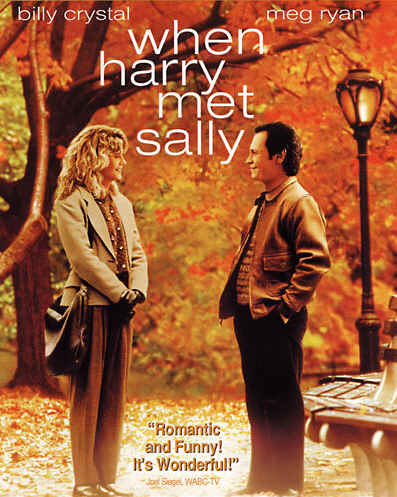 Upon arrival, we picked up some food at a market on Broadway, then popped into the Citrus Bar and Grill for a late dinner. We took it easy on Saturday, taking the 1 train south to SoHo. Who knew that the "Ho" in "SoHo" is "Houston," and that the first syllable in "Houston" rhymes with "most?" We browsed a number of shops, then grabbed a window seat at Diva for a late morning libation. Fortified, we headed for lunch at the famous Katz's Delicatessen. The landmark is probably famous for its food, but a sign reminded patrons of it's "demonstrative" role in When Harry Met Sally: I'll have what she's having." Sadly, the corned beef was at best pedestrian.




After a different window shoppping route through SoHo, we caught the subway back for an afternoon siesta. For dinner, we made the short walk to a Daniel NYC restaurant: Bar Baloud. Outstanding. Meg Ryan would have been ecstatic.




With a 4:30am wakeup call, we called it an evening early. The Sunday morning plan entailed extracting the van (and its custom bike rack) from the parking garage, taking Henry Hudson Parkways south along Manhattan's western shore, depositing the van in a garage at 70 Greenwich Street ($20), saddling up, and biking the short distance to the starting line ... all by 6:00am to get in line for the 8:00am start. It's said that "life is what happens while you're making other plans." In this case, however, the plan worked to perfection.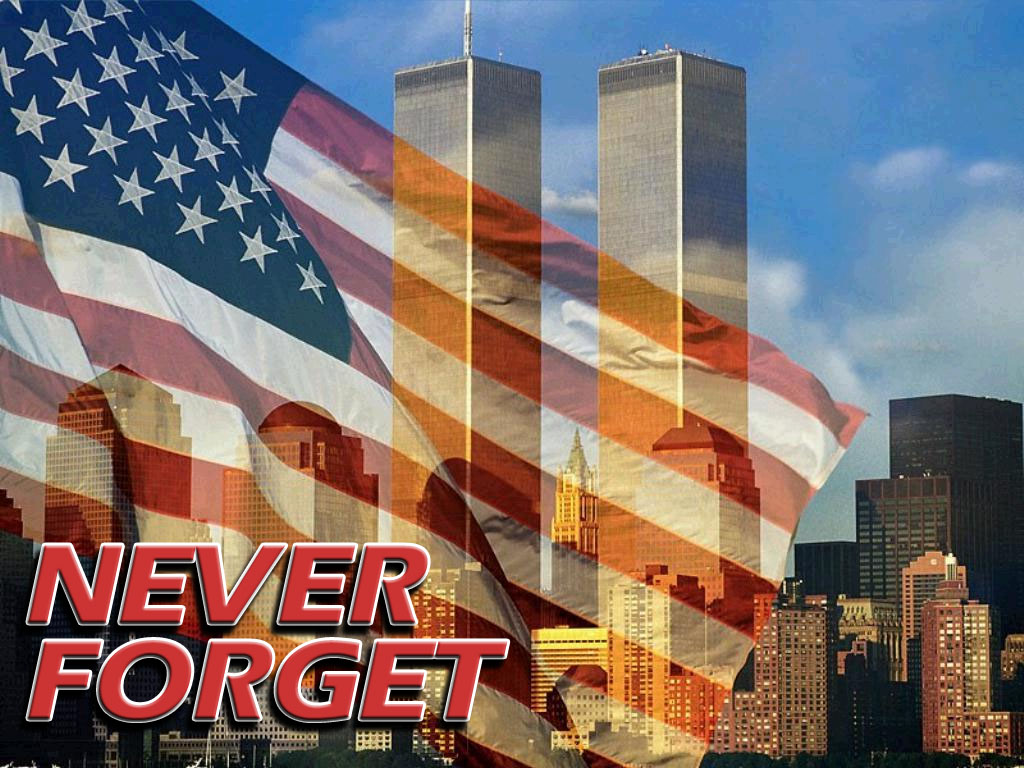 The official start and grandstand sat at the intersection of Franklin and Church. To get to Church from the parking lot, we rode up Trinity Place, crossed Liberty Street, ... and found Ground Zero to our left. A sobering start--hard to believe that the tenth anniversary of 9/11 isn't much more than a year away. We learned shortly thereafter that there'd been something of another terrorist attempt on NYC Saturday evening. Police were alerted to and successfully deactivated an amateurish car bomb in Times Square.






Staking out a spot just south of Leonard Street, we waited ... and waited ... and waited. Finally, a few minutes before 8:00am, the loudspeaker system came to life and the MC and assorted guests did their bit. Wheels at the front probably started turning around 8:10am, and by 8:20am, we were rolling (but not quite pedaling, instead ooching along with a foot on the ground). Boro number 1!




The official route map is here. And here is someone's "Map My Ride" of the 2009 route, which is pretty close if not identical to the 2010 path. We slogged our way up Avenue of the Americas (6th Avenue) and into Central Park, where we slogged some more. The road opened up a bit as we moved through Harlem and out of Manhattan across the East 138th Street bridge into the Bronx. Boro number 2!

The 3rd Avenue bridge brought us back into Manhattan and onto Harlem River Drive, which turns into FDR Drive. We rode the FDR all the way down to East 63rd Street, where we exited to make our way across the Queensboro Bridge into Queens. Boro number 3!



All riders were halted until 10:05am at Astoria Park. Fortunately, we arrived at 10:00am, so we took just enough time to groove down some Gu before continuing on. As we made our way back south on Shore Boulevard and 14th Street, we were stopped at a few lights, the result being clear road ahead at the restart and a chance to really open it up. Finally. We spent some time on Vernon Drive, then 11th Street across the Pulaski Bridge into Brooklyn. Boro number 4!

We headed west past the Brooklyn Navy Yard, then hopped onto the Brooklyn Queens Expressway for a high speed run to Leif Ericson Drive. As we neared the Verrazano-Narrows Bridge, we finally caught sight of what had been my objective for miles--the front of the ride. We tucked in with a large pack of riders, climbed the lower deck to its peak, then powered down into Staten Island and the finish sometime between 11:15a and 11:30a. Boro number 5!




Decision time. Hang out at the festival (which was just getting started), or head the last 3 miles to the Staten Island Ferry back to Manhattan? We sampled some of the food and drink, then grabbed our bikes and headed out.








We reached the ferry, boarded, waited a bit, then shoved off. We didn't actually do the shoving off, of course--they have trained sailors for that. Twenty minutes later and we were back in Manhattan, where we made our way five minutes to the van. Bikes stowed, we headed up the Henry Hudson to the Saw Mill River Parkway and home, our excellent adventure safely complete.